Design Expert & Marketing Guru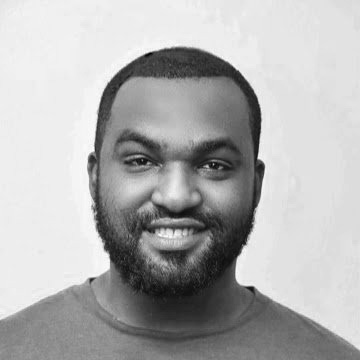 I am an Certified Digital marketer and Designer with over 9 years of hands-on experience. If you looking for results, welcome.
I started out as a designer then fell in love with marketing. Now, you get the best of both worlds.
With years of experience in graphic, web design & marketing —  I have mastered the skills of understanding client requirements according to the latest trends. I have worked with businesses from different niches so you can rely on me for yours.
I've spent most of these years working across different areas like front-end development, landing pages, email design, app UI/UX, digital ads (Facebook, Google, Twitter, Snapchat and Linkedin), marketing optimization and marketing planning. Having worked on various projects that are already live, I can help you with the best possible suggestions and ideas that we can proceed with. With me, you aren't forced to accept anything. I give you a variety of options we can work on together.
Head of Digital
Head of digital marketing and performance optimization. In charge of all media strategy across social and PPC.
SEO Expert & Digital marketer
Ranked websites and local businesses to the number 1 position on Google. Also created profitable campaigns with a ROAS of between 3.1x - 8x
Performance Marketer
Created a seamless marketing strategy for a clothing line targeted at elderly people. I was in charge of marketing strategies, content creation and involved in project implementations. I worked closely with programmers(giving them direction when needed) and created front-end designs & landing pages for various projects. I performed market research on new projects and gave insights into ways of implementing them successfully.
Senior Designer
Create animated content, graphics and professional videos for various adverts. Create landing pages and test them from time to time. Consulting on SEM and accessibility considerations during the development process. Creating and managing social media marketing campaigns as well as integration with websites.